The most practical faucet in the world!
✔️
Easy installation in just 5 minutes!
✔️
360° rotatable and adjustable.
✔️ Nozzle function!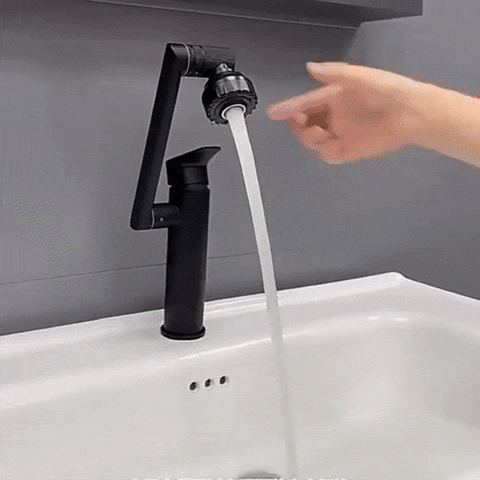 Your current faucet is sometimes a bit impractical?
Maybe it's too high, too low, too inflexible, too weak. Everyone knows it: In some situations, your own faucet just doesn't do what it's supposed to.
Not anymore! Our faucet is completely flexible & guaranteed to fit any situation!
For a more relaxed start to the day!
Everyone knows toothpaste residue or hair from shaving in the sink , which can only be removed with great effort! Thanks to the built-in nozzle mode and the movable swivel arm, you can easily wash them away without much effort!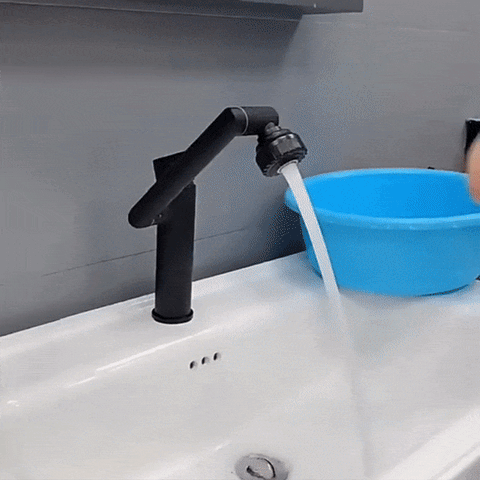 Easy installation in just 5 minutes!
You don't have to be a craftsman, everyone gets our tap connected!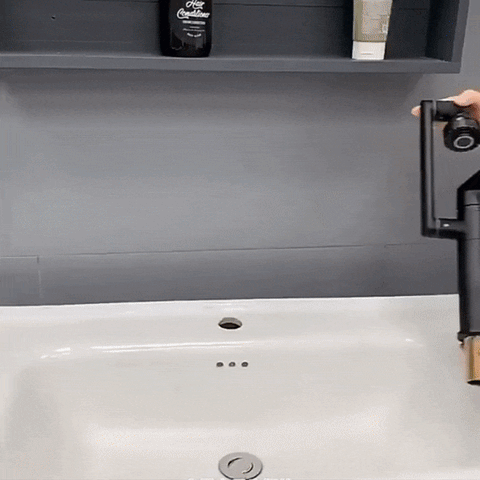 🔥 The 360° faucet is going viral at the moment! Take your chance before it's too late.🔥
Compatibility:
Washbasin type: single hole washbasin
Hoses: Including 2x EU standard hoses (DN15, 3/8 ″), 60cm length
Weight:
Weight (small): 737g
Weight (large): 913g
Specifications:
Material on body: stainless steel
Material at the nozzle setting: plastic